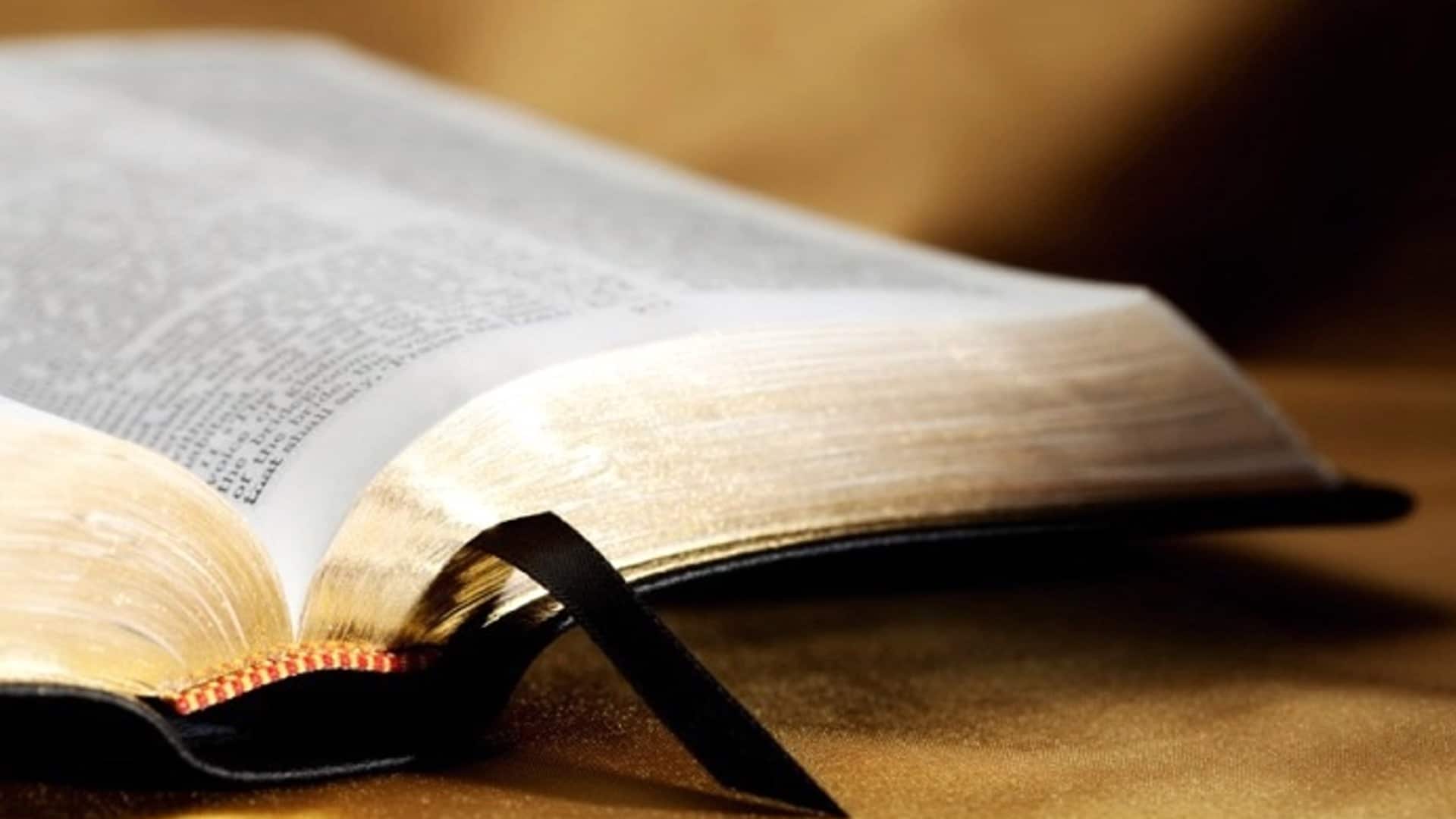 header
"The churches of Christ salute you."
(Romans 16:16)
You Are a Welcome Guest at the Gray church of Christ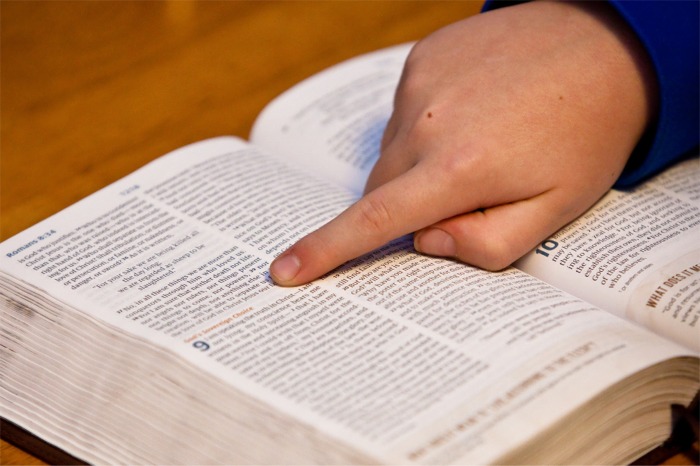 Who We Are
We are a mission point in Georgia.
We are supported by several congregations and individuals.
We believe that the Bible is the inspired word of God (2 Timothy 3:16-17).
We are a Bible believing group of people that meets upon the first day of the week to worship God. In our worship, which is to be done is spirit and truth (John 4:23-24).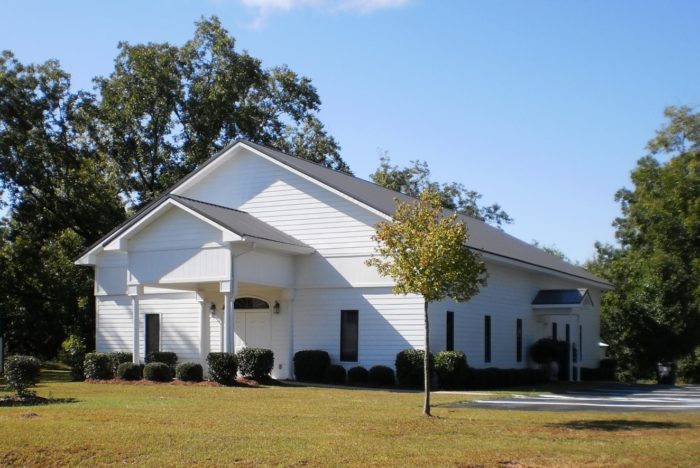 Where We Meet
Thank you for visiting us at our website. When visiting us our desire is to show you a warm and caring welcome. Come and visit with us in person.
Location:
We are in Middle Georgia just east of Macon.
Our physical address is:
260 James Road, Gray, GA
(To locate us using GPS, use 260 GA Highway 18E, Gray, GA.)
Our mailing address is:
Post Office Box 185
Gray, GA 31032
Phone:
478.986.2518
Preacher:
Keith Dixon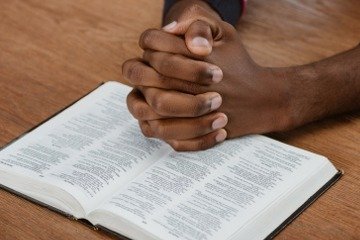 When We Meet
Sunday
Bible Class - 10:00 a.m.
Worship - 11:00 a.m.
Worship - 5:00 p.m.
Wednesday
Bible Class - 7:00 p.m.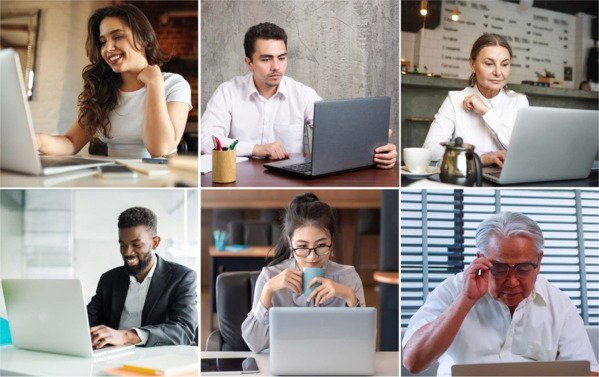 Study the Bible Online
Free, no obligation (We will NOT ask you for money.)
10 lesson course that covers basic Bible principles
Study at your own pace
Online quiz at the end of each lesson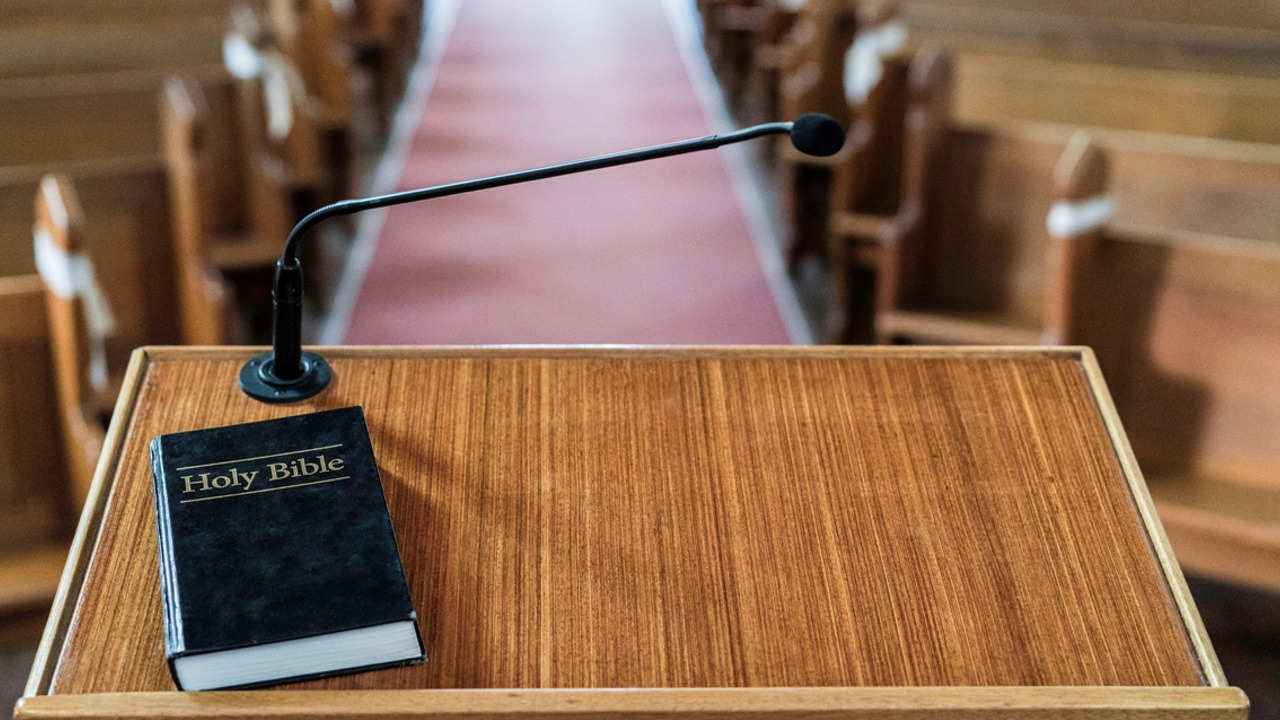 "Preach the word! Be ready in season and out of season.
Convince, rebuke, exhort, with all longsuffering and teaching."
(2 Timothy 4:2)